Beginners welcome! Be prepared to sweat and have a great time!
All students are encouraged to review
our yoga etiquette
All classes are 90 minutes long and are suitable for beginners
* DURING EMERGENCY WE ARE STREAMING CLASSES *


Do your yoga! Please join us online from home. Heat helps, but is not necessary for you to maintain your yoga practice. Join our streaming classes LIVE at 9:00am and 5:00pm Mon - Thurs, 9am and 4:30pm Fri-Sun.
recorded streams for 7pm and 6:30am classes per regular schedule
Classes are regular 26-2 and will run 90 minutes.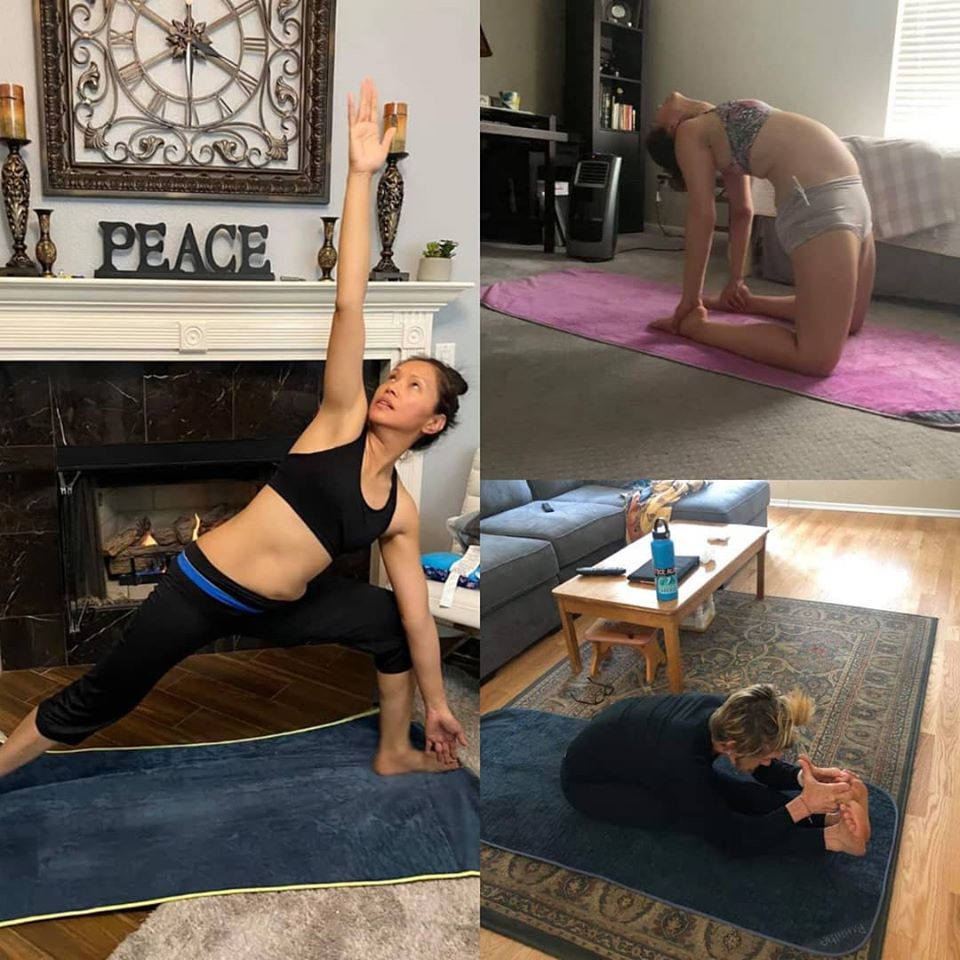 To join the streaming classes make sure we are friends - click here
Sonia Perez Facebook
- yoga package holders will be added to the streaming group so you can take any class, anytime. I encourage you to practice live with fellow students. Streaming classes may be purchased below via PayPal.
Take any class at home as per regular schedule. I encourage you to practice online during the LIVE streams if you can.
STREAMING Class Schedule
9am and 4:30pm/5pm Classes are LIVE STREAMS. 7pm and 6:30am Classes are recordings of the 5pm live streams

Drop in (Streaming Class) $15.00
make sure we are friends - click here Sonia Perez Facebook we will add you to the streaming group
5 Streaming Classes $59.00 valid 1 month
make sure we are friends - click here Sonia Perez Facebook we will add you to the streaming group
10 Streaming Classes $100.00 ($10 per class) valid 1 month
Vaild 1 month from date of purchase. Make sure we are friends - click here Sonia Perez Facebook we will add you to the streaming group